Hi! My name is Q and this my blog...my
escape
...my
creative side
:).
You could find the fabrics I love here:
Fabrics also found on
Etsy HERE
.
and my handmade creations here:
What does JAQS mean?
In short it stands for - Jeff (husband), Asher (first child), Q (me), and Silas (second child). But to me it is a lot more than that. It is family. It is the work, dedication and spirit that each of us bring into the studio. My family inspires and motivates me to do more than I would ever do alone. I dedicate this Studio to them.
Contact Me:
Feel free to email me at
jaqsstudio@gmail.com
.
I've been featured on: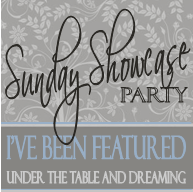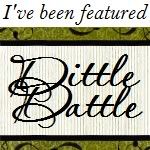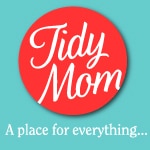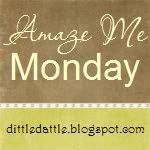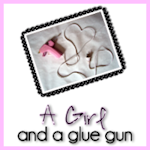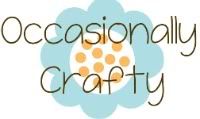 Grab JAQS Button